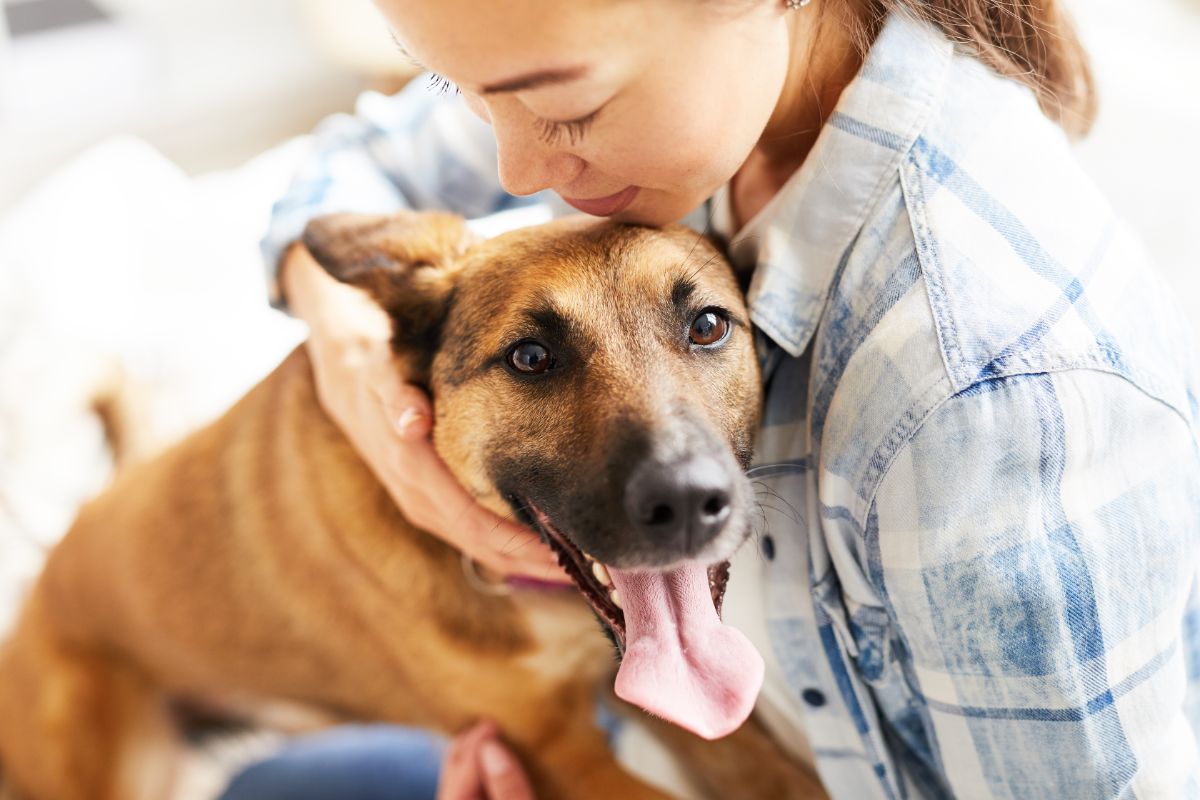 Pets are family. They comfort, protect, and guide us through our days. So, when is the best time to adopt or introduce a new pet into your life? It's, of course, different for everyone and a significant life choice. And the intent of giving pets as gifts is something many of us have considered or may consider at some point during our lives. In a lot of cases, this may be during the festive season.
Let's unpack the topic of giving pets as gifts.
Let's unwrap the topic of pets as gifts!
Firstly, there is no 'perfect' approach to how and when pets should enter our life – but there is no doubt it's a big decision that should never be taken lightly. Pets are beautiful, life-changing, and part of our family. With that, we are solely responsible for their well-being for the duration of their life.
Pet behaviourist and host of Pooches at Play, Lara Shannon, shares her thoughts.
"In general, people need to understand what a pet needs in terms of food, vet care, grooming, exercise, the space/environment they need to be kept safe from predators or other harm. Also consider where they will be kept so they are warm or cool and out of the elements, and will they be able to have the right enclosure/space to meet their physical and mental needs," says Lara.
Another key factor to consider when making this choice is that not every family will suit every pet, so make sure you have a strong understanding of the animal you're adopting, including their breed and lifestyle needs.
"When you consider how long some pets and individual breeds can live for, and how some require a lot of time, food, care, and companionship, what might suit someone's lifestyle now may well change in the future. Once they go back to work, or if they start a relationship or family, should they want to travel in the future - so much can change over a pet's lifetime," says Lara.
Check off these considerations before giving a pet as a gift:
Ensure your recipient really wants a pet (not just from a previous passing comment) and consider if they may be better suited to fostering or shorter-term care options.
Are you the right person to be choosing a pet for the recipient? And is it appropriate you are making the decision? Consider if it should be a joint decision.
Know the recipient's lifestyle and ability to care for the pet long-term.
Consider the correct type of animal for your recipient based on their lifestyle and home set-up.
Research the best places to adopt and ensure the match will be right – this is crucial to ensuring a pet doesn't end up back at a shelter after finding a new home.
If you can, speak to other close friends or family to double-check this is the right 'gift' for your recipient at this particular time in their life.
Giving pets as gifts for Christmas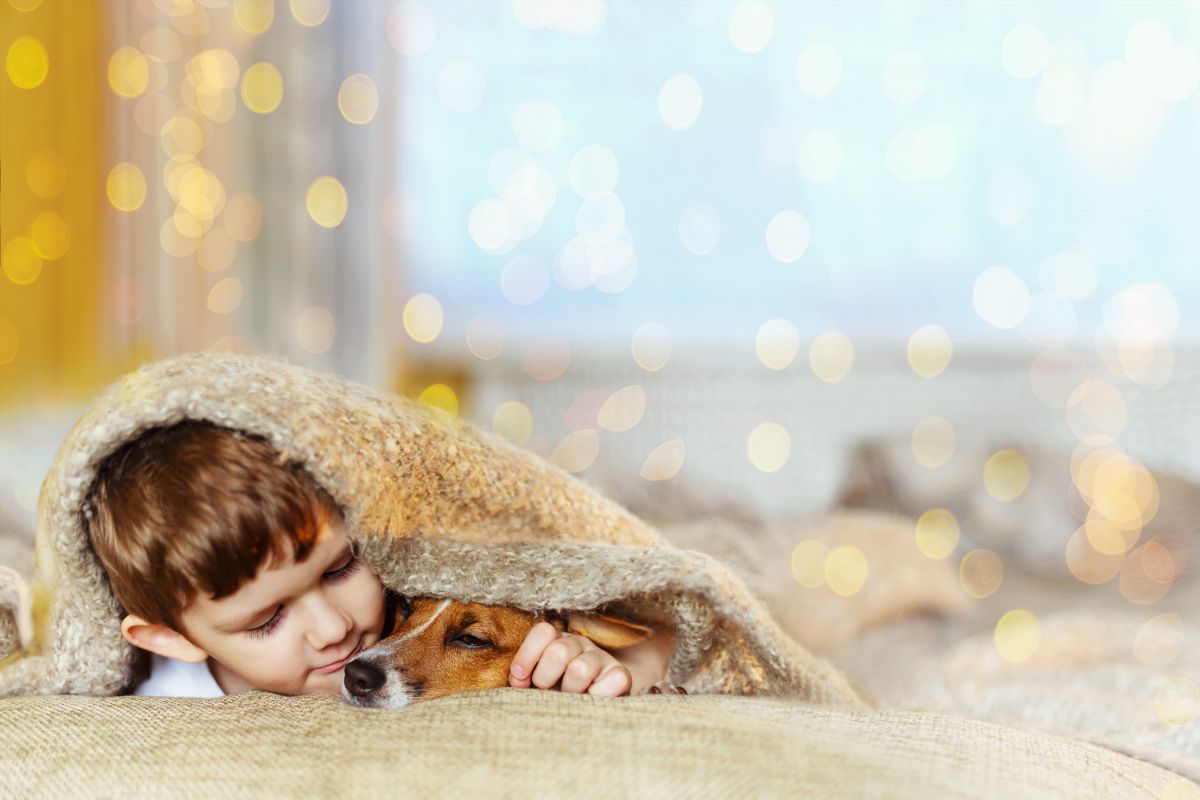 Giving pets as gifts during the Christmas or holiday period shouldn't be treated differently from any other time of the year. Yes, it's top of the wish list for many families and kids, but the decision still requires the same level of process and preparation.
Due to the influx of people wanting to bring home a new pet for Christmas, it increases the chance of pets finding their forever homes and the possibility of people returning pets if they realise the commitment is not for them. No one wants to deter pets from finding a safe and loving home during the festive season, especially during such a family-orientated time of year.
So, if you are considering giving a pet as a gift, make sure you do your research in advance and involve as many parties in the decision as possible.
Pet Rescue's top 5 things to consider when giving a pet as a gift this Christmas
Make it a family decision. Surprising the kids is ok if the parents have already made the considered decision to get a pet.
Finding the right match takes time. Rescue organisation processes don't change over holiday periods, and finding the right match won't happen overnight.
Christmas is the perfect time to adopt a kitten (it's kitten season), and if you're adopting a kitten, two is always better than one!
Plan ahead. Vets, trainers, and councils can be closed over Christmas, so ensure you know where to go if you need help in those first few weeks.
Enjoy! Christmas or the holiday season is a fantastic time to bring a pet into your life, enjoy the holiday time to bond and learn about each other.
To search for pets locally and across the nation, visit Pet Rescue.
Adopting a dog vs buying from a breeder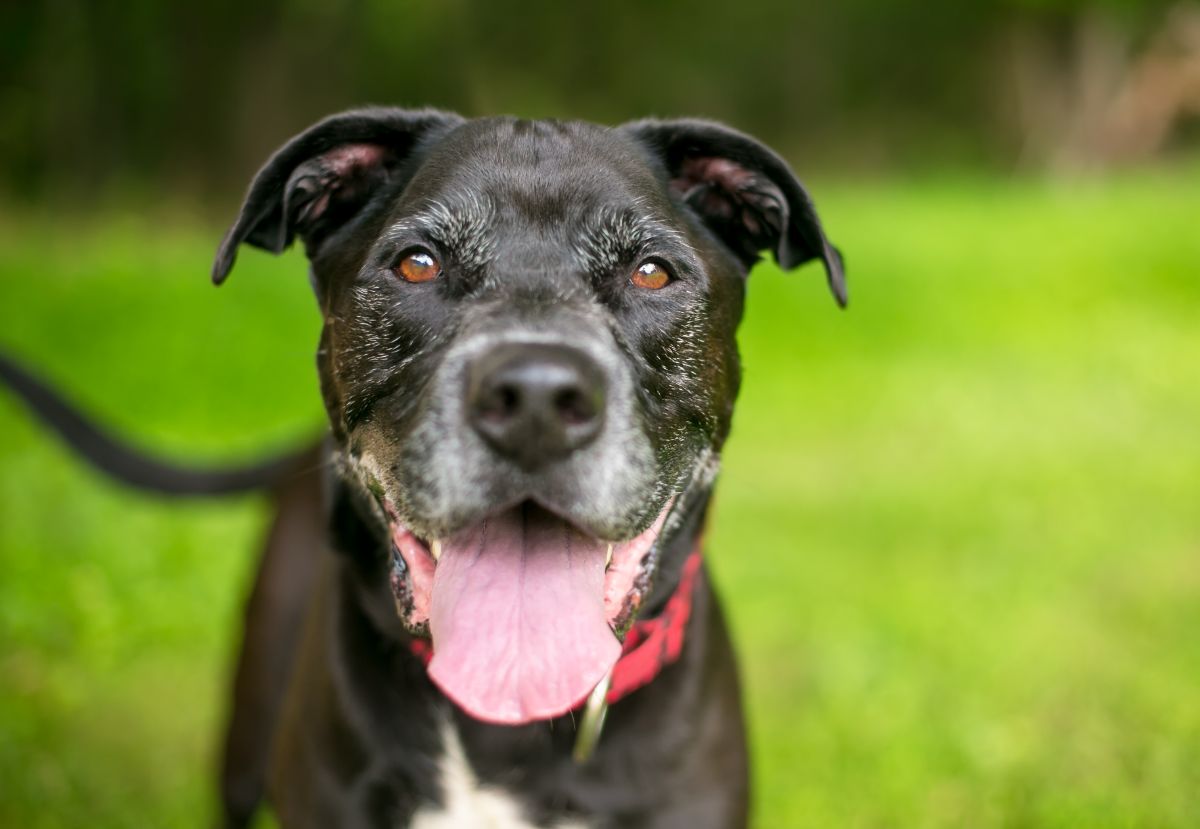 If you've checked all the consideration boxes and are ready to give a pet as a gift, make sure you investigate the benefits of adoption rather than going straight to a breeder to find the perfect pooch. While it's a personal decision and one you should make after doing your research, at PETstock, we will always advocate for adoption, as there are so many pets looking for a second chance.
Dogs, cats, rabbits, guinea pigs, ferrets, and even horses are waiting at shelters and rescue organisations, so finding your perfect match could be closer to you than you think.
Benefits of adopting a dog or cat include:
A life can be saved!
You're supporting a bigger cause to reduce the numbers of animals in rescue shelters.
Your new dog or cat will be microchipped and desexed.
You know exactly what you are getting when adopting an adult pet, as their personality is already formed!
Toilet training is often already ticked off.
Behaviour assessment and vet checks are complete.
Read more about the benefits of adopting a rescue pet.
Adopt Different with PETstock
Sometimes our hearts are set on exactly what type of pet we want, but after doing some groundwork and visiting a local rescue, it might surprise you what your perfect match could be.
At PETstock, we'll always encourage the community to think differently about adoption. By differently, we mean asking the big questions and researching the best way to help animals in need. And coming to a decision that makes sense to your lifestyle.
Adoption? Fostering? Donating? There are so many ways you can help pets in need.
"Most rescue groups and shelters would jump at the offer of fostering pets in need over the Christmas and new year period. Those working in pet rescue need a break, or some foster carers may take a holiday. So, having this extra help to provide a loving and secure home for a pet in need is a beautiful Christmas gift idea.
It is also an excellent way for your friend or loved one to understand what is involved in looking after the pet. If it does turn out that it is the right fit, then adopting the pet permanently is a well-thought-through decision, rather than a long-term surprise commitment," says Lara.
Get the resources, tools, and knowledge to Adopt Different.
Now that you've explored the topic of giving pets as gifts, make sure you take the right action to help pets find their perfect forever home. It's all about creating a match between pet and human/s, which works for all.
Already got a furry four-legged canine in the family? Discover Christmas gifts your dog will love.
PETstock Assist Boredom Buster Hexagon Mat
PETstock Assist Australian Native Plush Kangaroo
Buddy & Belle Cat Lounge Bed
Lexi & Me Nibble Tunnel
Buddy & Belle Deluxe Cat Litter Tray
Nibble & Squeek Ferret Cube